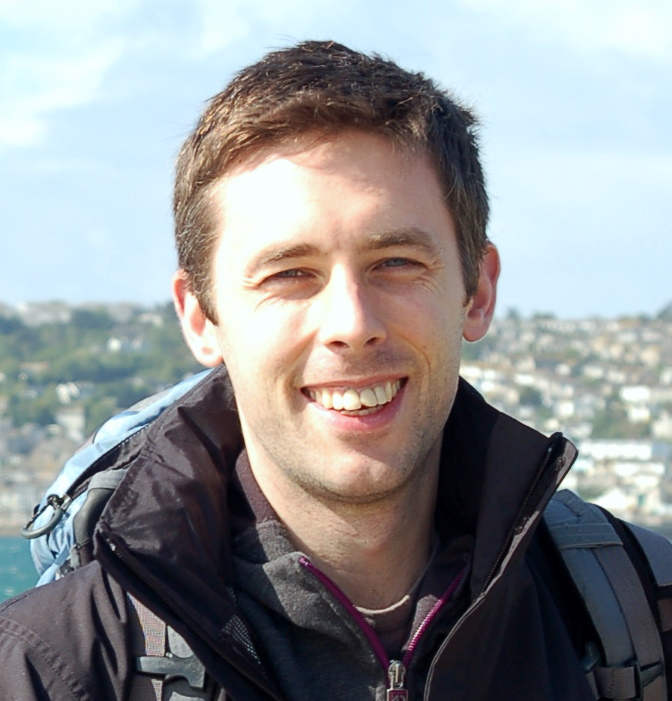 The big news keeping us flu watchers busy this week is the new coronavirus contracted by a patient from the Middle East who recently arrived in the UK. We're interested because it is new and the only other person known to have been infected with it died, so it's not something to be taken lightly. Improvements in science mean that the Health Protection Agency have been impressively quick at working out the genetic sequence of the new virus so that we scientists can start researching it and working out ways to beat it. The good news is that at present we can't see it spreading from person to person – if you're interested in this topic then you can read more about it here.
We've also been looking out for the seasonal strains of flu over the summer. As usual there's not much about at this time of the year, but we are getting close to when we would normally expect a flu season to start. To establish a baseline we're asking our Decipher My Data schools to start uploading data this week. Without these data we won't be able to see a rise due to flu, and without your consent forms we won't be able to accept your data. Sorry for the extra hassle but as a genuine medical research study, ethical procedures have to be stuck to.
If you have any questions, leave a reply (below), email us, or give us a ring.